Hanging Out with Airborne and Swans Crossing 90's Heartthrob Shane McDermott
Join us while we totally fangirl over Nikki's teen crush from the shows Swans Crossing and All My Children AND the movie Airborne, 90's teen heartthrob - Shane McDermott. Nikki will try to keep it together as we talk about how Shane got his start, to what he's doing now. Dreams really do come true!
Listen to the Podcast Episode Below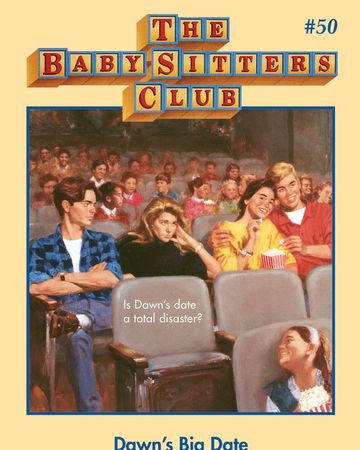 Could This Be Shane McDermott in this Book Cover?
Brooke found this book cover after we had our chat with Shane. Let us know if you find more book covers that he might be in!
Shane McDermott Commercial
Shane McDermott Photo Gallery